Employer heading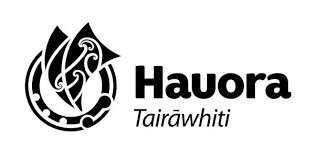 Address

Hauora Tairāwhiti
421 Ormond Rd
Private Bag 7001
Gisborne


Website
Hauora Tairāwhiti covers the same area as the Gisborne District Local and Territorial authorities.
Covering an area of 8,351 square kilometres it makes up 3 percent of New Zealand's land area.
Tairāwhiti's total population, as per the 2006 census was 44,499. This was a 1.2 percent increase on the 2001 census. The majority of residents (31,260) reside in the city while just under 30 percent of the population (13,239) live in the rural district.
A total of 44 percent of the population is Māori while people with Pacific and Asian descent make up 2.9 percent and 1.6 percent of the district's population respectively.
Hauora Tairāwhiti presently has no vacancies listed in our database.