Employer heading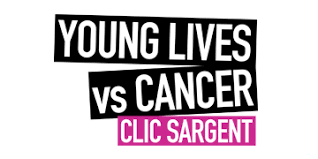 Address

Website
CLIC Sargent fights tirelessly to stop cancer destroying young lives.
We know everyone is different, so we work hard to help when each child and young person needs it most. We shape the work we do around six core principles.
CLIC Sargent presently has no vacancies listed in our database.