Employer heading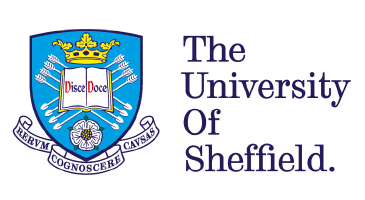 Address

Firth Court
Western Bank
Sheffield
S10 2TN

Website
The University of Sheffield developed from three local institutions: the Sheffield School of Medicine, Firth College and the Sheffield Technical School. The School of Medicine, founded 1828, was by far the oldest. Its early history was very insecure and it was saved from collapse by the opening of Firth College, which took over the teaching of all basic science subjects to medical students.
Firth College was one of a group of university colleges founded in the later 19th century. It developed out of the Cambridge University Extension Movement, a scheme designed to bring university teaching to the large towns and cities of England, most of which lacked any university provision. The success of these courses in Sheffield led Mark Firth, a local steel manufacturer, to establish the College in 1879 as a centre for teaching Arts and Science subjects.
The University of Sheffield presently has no vacancies listed in our database.